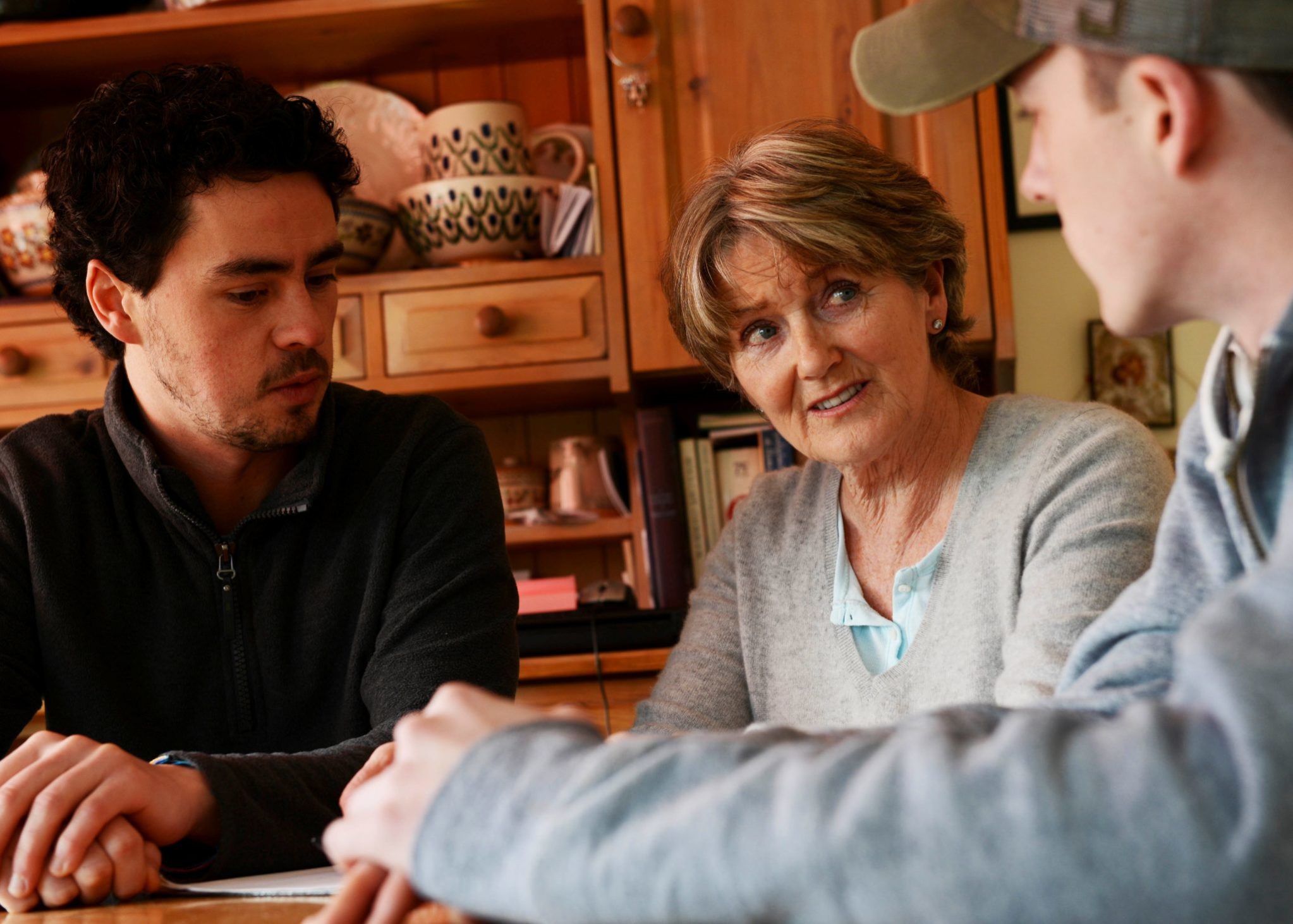 Depression and anxiety are the most common types of mental illness in the UK. People with a learning disability are much more likely to experience mental health issues like these than the general population. This training looks at the latest research as to why this is and how to support someone with a learning disability to understand these conditions.
We will take a detailed look at these common mental health issues and most importantly, the best ways to treat them and stay well.
Course includes:
What is depression and anxiety?
How does it affect the mind and body?
How can depression and anxiety affect someone with a learning disability?
How do we recognise depression and anxiety in others
How to help someone with a learning disability understand depression and anxiety
Ways of treating depression and anxiety and how to stay well.
Designed for
This course is aimed at anyone wanting a better understanding of depression and anxiety and is particularly relevant to people supporting someone with a learning disability.
About the trainer
Julie Jones is trained at post-graduate level in mental health and trained to support people using a range of interventions including Mindfulness, Cognitive Behavioural Therapy, Solution Focused Brief Therapy and Motivational Interviewing.
Julie views that mental health is about the whole person, their community and society. She looks to improve mental health and well-being through relevant and thought-provoking training, improving workplace practices and supporting people to take care of their well-being.
Her training takes account of the latest and most innovative thinking relevant to mental health and well-being and reflects Welsh Government and UK policy relevant to your work setting.