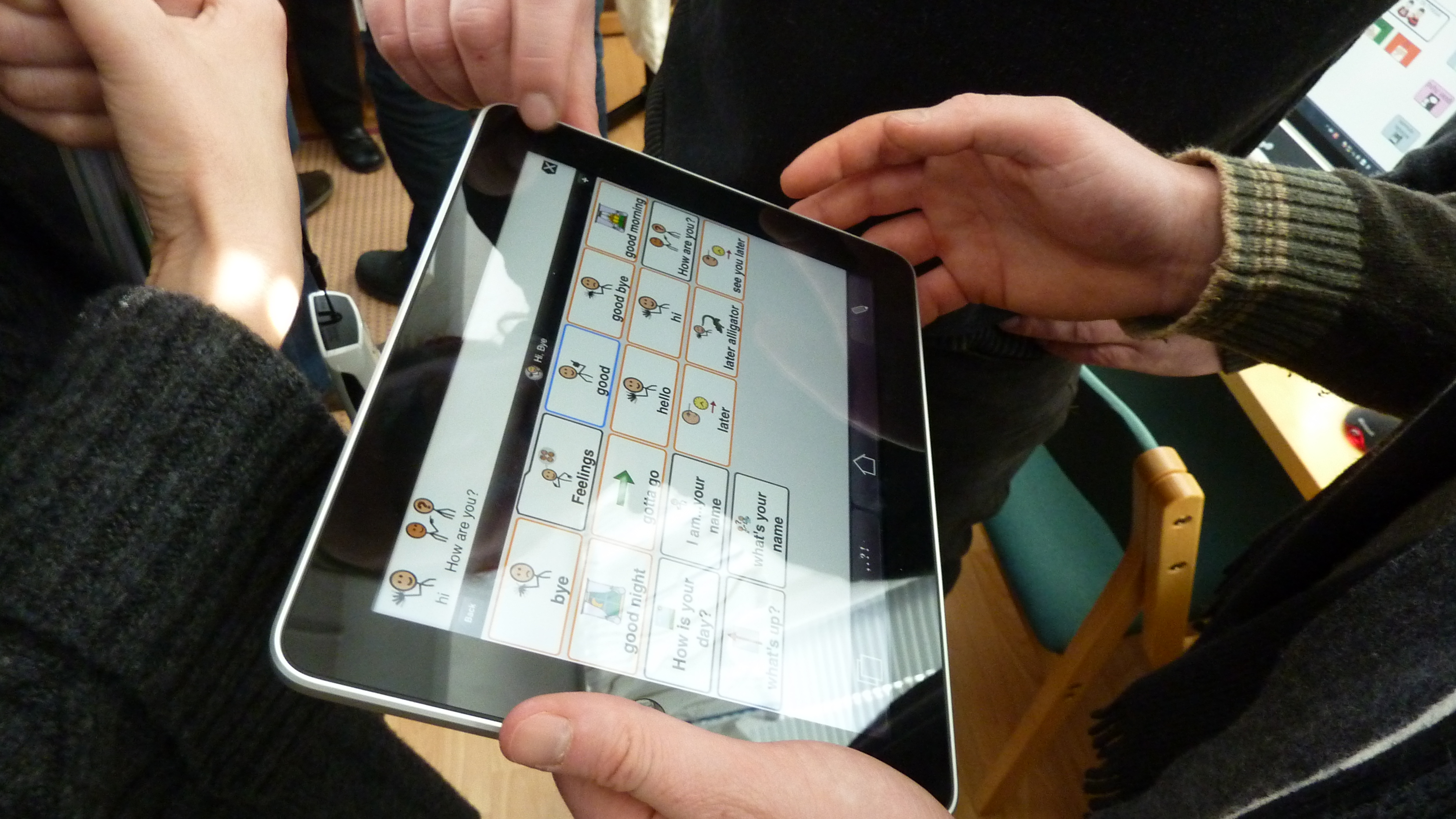 We have heard from lots of people that the staying at home rules are causing people to feel bored, lonely, sad and anxious.
We have also heard lots of great ways people are using technology to keep entertained, in touch and happy.
We would like you to join us to share how you are using technology to help people with a learning disability whilst we all have to stay at home.  If you have a learning disability yourself we would love you to join us to tell us what technology you find useful.
At the meeting we will share good ideas, look at some of the problems people have been having and learn from one another.
After the meeting we will write an article for the Learning Disability Wales website about what people across Wales are doing and how it is helping.  Why not look at the resource,  information and news already on our website.
When you register, you will be sent instructions on how to join the online session.  Please check you have the right equipment, see below.