The Engage to Change project is currently running across the whole of Wales to support young people aged 16 to 25 with a learning disability and/or autism into paid work placements lasting six to 12 months.
---
1 June 2016 – 31 May 2021. Funded by The Big Lottery Fund's Getting Ahead 2 grant.
---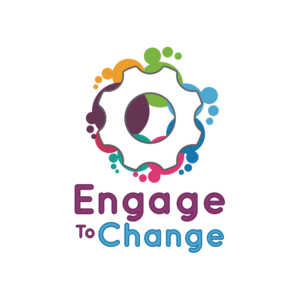 We aim to help over 1000 of these young people achieve their full potential by supporting them to gain experience in the workplace and develop transferable skills through a person-centred approach. To do this we are working with 800 employers over five years, offering one-to-one job coaching and specialist employment support to both young person and employer.
Learning Disability Wales are leading a consortium of organisations to deliver the Engage to Change project. These include supported employment agencies ELITE (in South Wales) and Agoriad (in North Wales), self-advocacy organisation All Wales People First, and the National Centre for Mental Health (NCMH) at Cardiff University. We are also working in collaboration with the international internship programme Engage to Change DFN Project SEARCH.
The project is being funded by The Big Lottery Fund's Getting Ahead 2 grant – the largest ever awarded by the organisation in Wales. The grant was developed in partnership with Welsh Government to meet priorities for supporting children and young people. It is funded by money that has been dormant in bank and building society accounts across the UK for 15 years or more.
For more information on Engage to Change please visit our dedicated project website. You'll find personal stories, blogs, videos, easy read information, and all the latest news.
You can also stay updated on the project by following us on Facebook, Twitter, and YouTube.