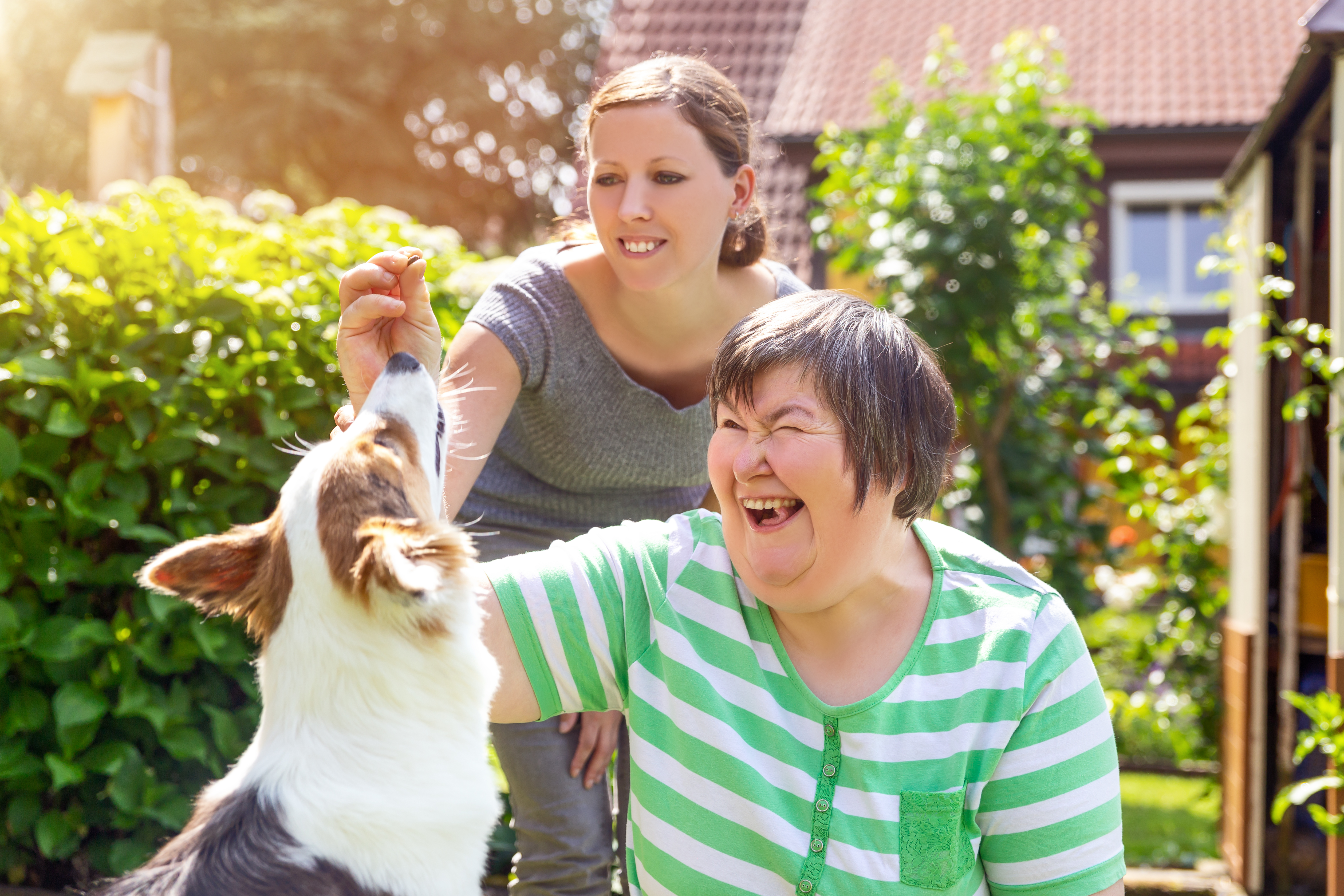 Free event
In March 2019, the National Commissioning Board issued guidance, "Commissioning accommodation and support for a good life for people with a learning disability."
One year on we are inviting you to join us to reflect on the implementation and impact of the guidance and what next steps are needed.
At "Commissioning for a good life: one year on" we will present the findings of our bench-marking exercise on how the guidance is being used in Wales.
Speakers from Welsh Government, commissioning bodies, providers, self-advocacy and parents and carers movements will give their perspective on the guidance over the past 12 months.
Speakers will be:
Dave Street, National Commissioning Board
Steve Garland, Garland Independent Social Care Advice
Kathryn Whitfield,  North Wales Learning Disability Transformation Programme Lead
Steve Brown, Commissioning and Procurement Officer, Flintshire County Council
Adrian Burke, Chief Executive, First Choice Housing Association
Joe Powell, Director, All Wales People First
Many Evans, Chief Executive, Mirus 
Andrew Belcher, Director of Services, Mirus 
Kate Young, Director,  All Wales Forum of Parents and Carers
Monday, 16 March, 9:45 to 3:15
Venue: Futures Inn, Cardiff Bay
Programme will be uploaded soon
This is a free event, lunch and refreshments will be provided.
Although this is a free event you will be charged £30 if a place is booked and you do not attend on the day. If you cannot attend please call us on 029 2068 1160 to cancel your place to avoid being charged.