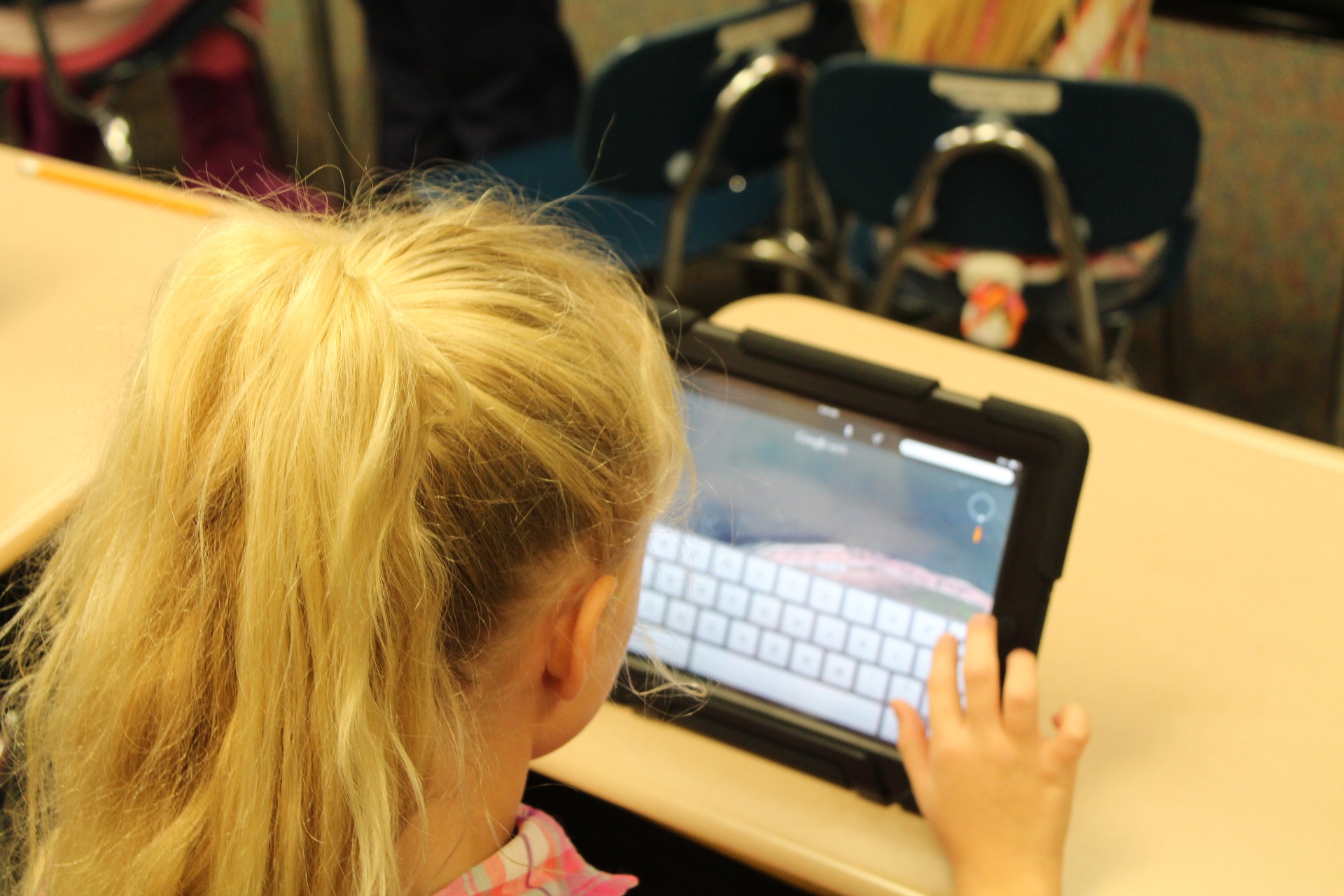 This course is appropriate for staff and volunteers who would like to develop a better understanding of supporting people to get online. During the session learners will gain a better understanding of the importance of digital inclusion. The course will also cover online safety tips when supporting people online. A portion of the session will cover appropriate behaviour when volunteering or supporting people to get online.
Entry Requirements
All participants must have some competency in IT skills.
Delivery of this course is through digital methods so it is essential participants are able to engage fully with this process.
Access to a range of websites and digital tools will be needed.
At the end of the session learners will have:
1. An Understanding of the importance of Digital Inclusion
2. The ability to overcome the barriers and be able to encourage the benefits to being digitally included
3. A range of resources that can help with supporting people online
4. Online Safety information, for volunteers and clients
5. Knowledge of appropriate behaviour when supporting or volunteering
Tasks will involve the use of digital tools and techniques for using when supporting someone to get online, finding the benefits and barriers that clients face when they are digitally excluded. We explore how to embed these skills and tools into everyday life. We will also consider the digital footprint and its effects by carrying out a google search of the learners during the session.
For example we consider a specific client's journey and using an app called Popplet we design a mind map of the different social/economic/personal benefits to being online.
About the trainer:
Laura Phillips is the training and development officer for Digital Communities Wales. She is passionate about getting people online and giving people the choice and opportunity to use technology for ways that will benefit them. Currently around 15% of the adult population of Wales are digitally excluded, Laura believes that by working together we can give everyone the opportunity to go online.