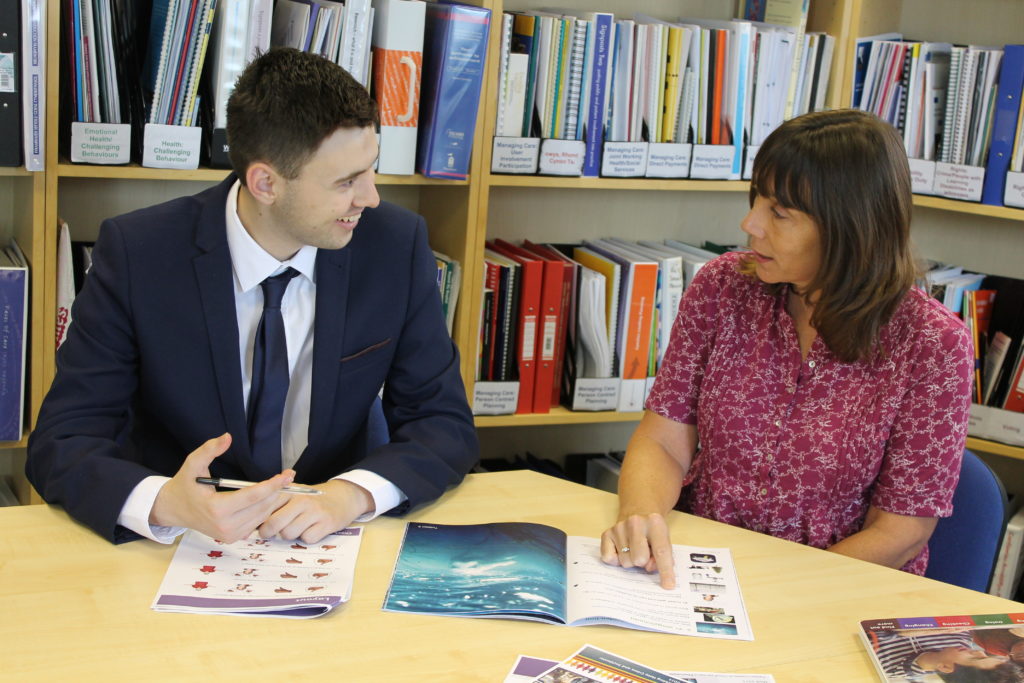 This session will introduce you to Easy Read, a way of making information easy to read and understand for people with a learning disability. 
Date: Wednesday 13 December 2023
Timings: 10:00 am to 12:30 pm
Venue: Online via Teams
People with learning disabilities may struggle with reading and understanding complicated language and ideas. This can create barriers in accessing information that is important for their daily lives, such as health, legal or public. 
Easy Read uses simple language, short sentences, and pictures to convey information in a way that is easier to understand.  
Easy Read promotes independence and inclusion and empowers people to take greater control in their lives. 
The course will include 
Plain language

 

Sentence structure

 
Paragraphs

 

Page layout and design

 

Using images

 
Designed for
This course is suitable for anyone who wants to make their written information more accessible, especially for people with a learning disability. 
This session will be online via Zoom.