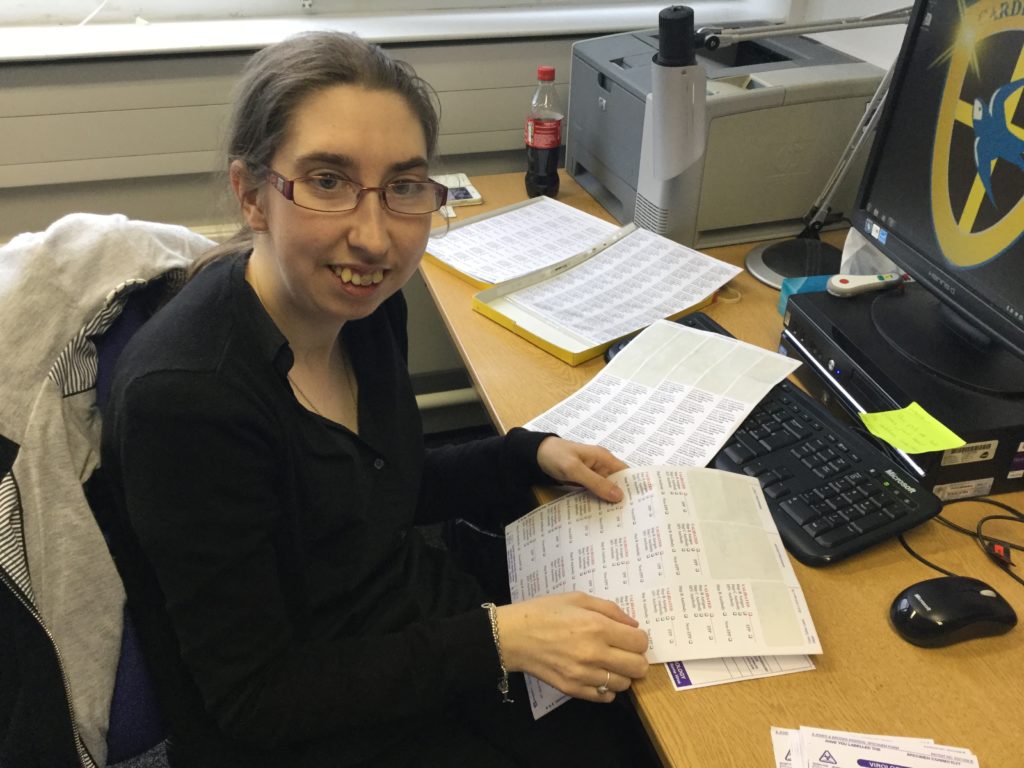 Only 6% of people with a learning disability and 16% of people with autism are in paid employment in the UK. We want to change this.
Since June 2016, Engage to Change has been working across the whole of Wales to support young people aged 16-25 with a learning disability and/or autism into paid work placements lasting 6-12 months.  Like everyone else, we are having to work differently during the coronavirus crisis.
Join us for an update on how the Engage to Change project is working during lockdown and how you can still be involved.
During this one hour online session you will hear from the supported employment agencies working on the project, the project's Lead Ambassador, and also have a chance to ask questions to key project staff.
Do you have a learning disability and/or autism?
Engage to Change may be able to support you to learn new skills and gain experience in the workplace, all with the aim of moving into paid employment.
Do you support people with a learning disability and/or autism?
The project can benefit the young people you work with through supported employment, from greater financial independence, to increased confidence and an expanded social circle.
Venue: Online via Zoom.
Date: 18 June 2020
Time: 10:00 – 11:00
The Engage to Change project is delivered in partnership between Learning Disability Wales, Agoriad Cyf, All Wales People First, Cardiff University, ELITE Supported Employment and in collaboration with Engage to Change DFN Project SEARCH. The project is funded by the National Lottery Community Fund in partnership with Welsh Government via the Getting Ahead 2 programme.