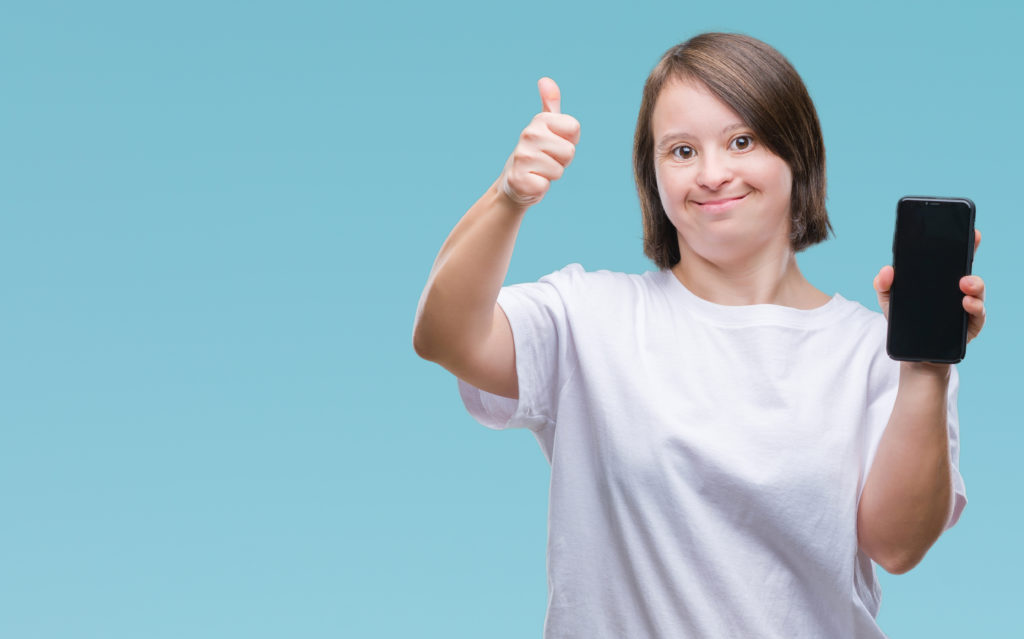 Showcasing technology's role in choice, control and independence for people with a learning disability
Tickets from £15
Download the full programme here
Modern technology is playing an increasing role in our day to day lives bringing with it both benefits and frustrations.
These technologies can offer benefits for people who need support
To live a healthy and safe life
Keep in touch with others
Help around the home
To communicate better
But we are in danger of letting people become excluded from modern life if we do not make sure that everyone gets opportunities to use it?
Simple off the shelf items like smart phones or voice controlled appliances in the home are mainstream. But are people who live in supported living getting the most out of them in their lives?
Specialist technology such as telecare is available but is its low uptake because it is not useful or because of cost, organisational policy or other concerns?
Support for living in the 21st century will look at how 3 organisations have addressed integrating technology into the day to day lives and support for the people they work with.
Find out how they do it, the positive outcomes for the people they support and problems they have encountered along the way.
Speakers
Cartrefi Cymru will explore how the developed a a way to empower the people they support to get more involved in how their support is planned by using commercially available technology, such as tablet computers to record video footage to help:
support people have more of a say, choice and control over their lives.

Increase peoples' level of confidence, involvement and empowerment.

improve the quality of support provided which included better staff induction and increase support practice consistency.

help people to

co produce

support plans and delivery.
Able Radio will demonstrate how they use broadcasting technology to engage people, enable them to do more than they ever dreamed possible, teach soft skills and finally give people a sense of identity that makes them creators of something rather than recipients of service.
Hft will address their personalised and tailored approaches to implementing Personalised Technology, including
how technology played a key role in increasing people's independence in a large-scale move-on project
how they tailor their approach to working with local authorities to reach the best outcomes for the recipients of services and commissioners.
Who is this event for?
This event is for anyone involved in providing or commissioning support services for people with a learning disability as well as people with a learning disability and parent and carers.
Wednesday 3 July, 10:00 – 12:30