Hijinx, Disability Arts Cymru and Learning Disability Wales are working together to identify the issues faced by learning disabled and neurodivergent people who are from communities that experience racism when accessing or engaging in the arts. 
We are holding 3 free zoom sessions to look at these issues. You can join us for 1, 2 or all three of these short sessions. Each session includes presentations and an opportunity to ask questions and be part of the discussion.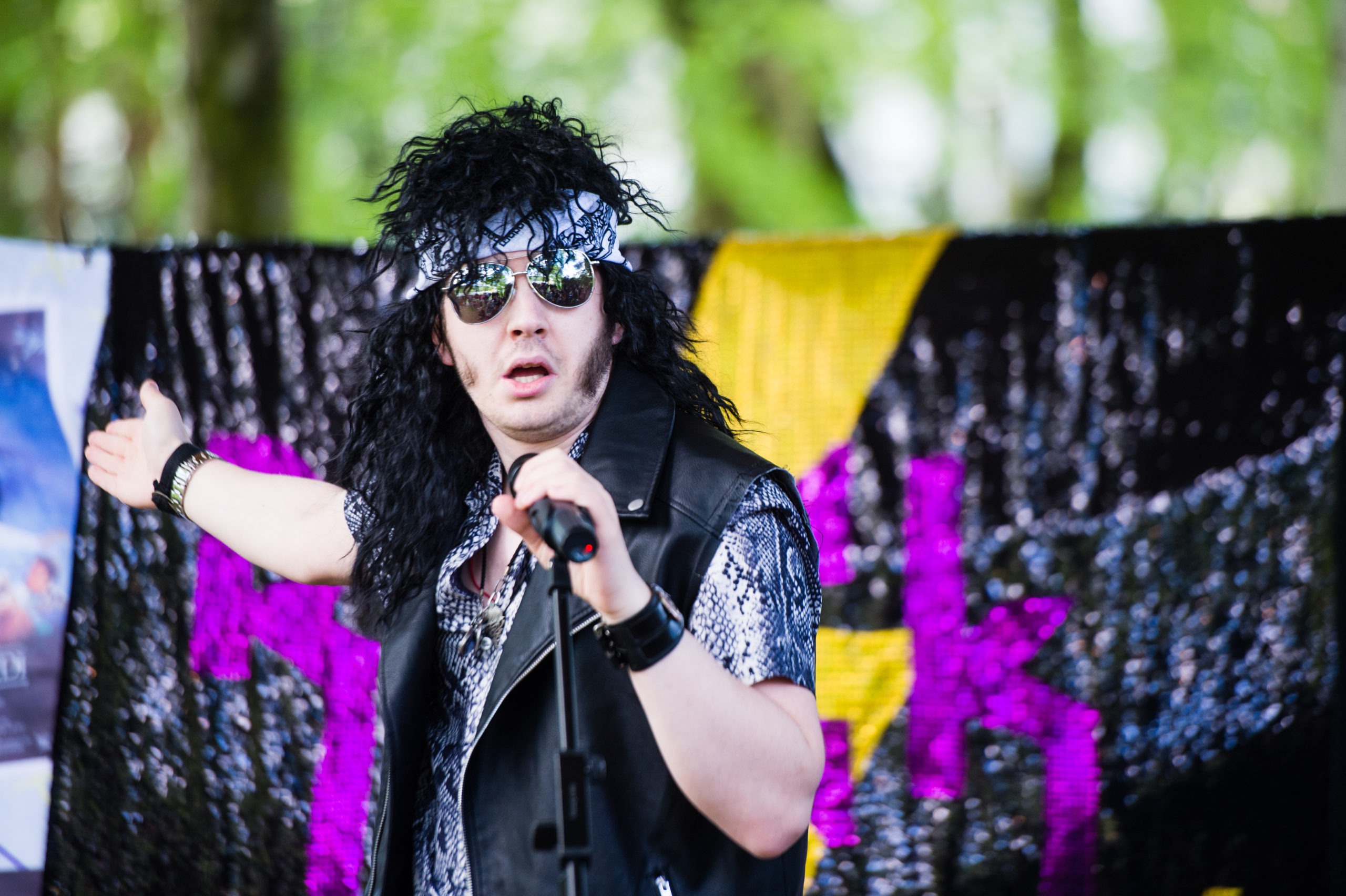 Session 2 – What do communities have to say?
Wednesday 18 May 2022 
2:00 pm – 3:00 pm  
In our second session we will hear from two community advocates, and parents of learning disabled and neurodivergent young people, about their experiences accessing support and their journeys to setting up their own organisations to create change. 
Yvonne Odukwe, Autisms Hidden Voices (Newport) will share her experiences as a parent and community advocate. 
She will be joined by Izzy Rabey, who will talk about the work she does with Autism's Hidden Voices.