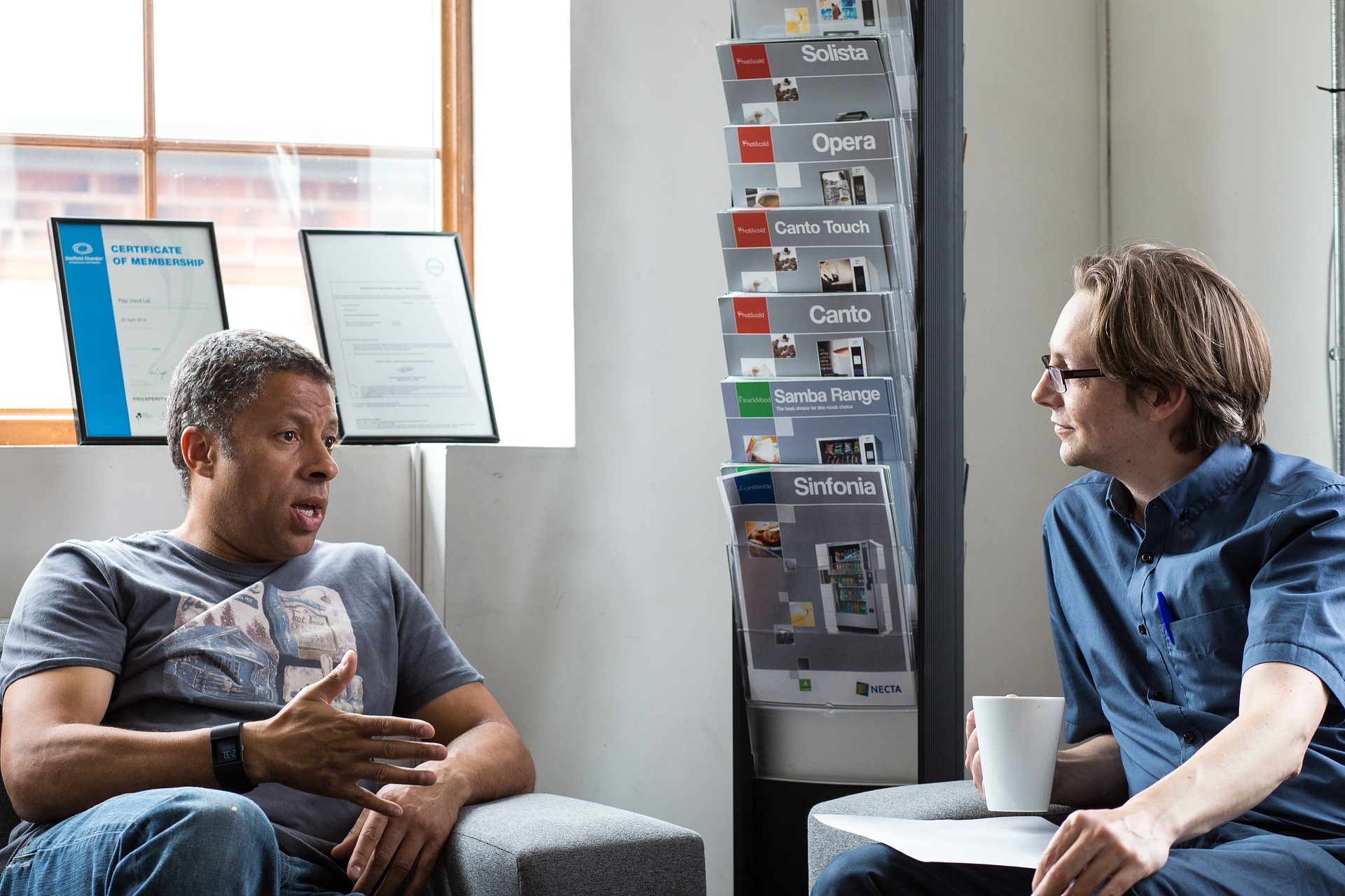 According to research more than a third of the workplace population are experiencing mental health issues such as depression, stress or anxiety. Many people have experienced mental health issues or know someone who has and this is very true of the workplace.
More employers and managers are recognising the need to invest in training to help their staff and organisation understand mental health better and how to make the workplace more mentally healthy.
This training will give staff and managers a better understanding of a range of mental health issues and how they impact the workplace. We will look at ways to improve positive mental health and well-being and how investing in good practices is likely to have hugely positive effects for all.
Course includes:
What is workplace well-being and how is it relevant to my workplace?
A guide to depression, anxiety and stress.
Other common mental health issues you may have heard of but were too afraid to ask about.
How to approach mental health in the workplace.
How to help a colleague who may be going through a difficult time.
Creating a more mentally healthy workplace.
An introduction to mindfulness for the workplace and how it can benefit your organisation.
Designed for
This training session is for staff and managers wanting to learn more about this topic and ways to implement it.
About the trainer
Julie Jones is trained at post-graduate level in mental health and trained to support people using a range of interventions including Mindfulness, Cognitive Behavioural Therapy, Solution Focused Brief Therapy and Motivational Interviewing.
Julie views that mental health is about the whole person, their community and society. She looks to improve mental health and well-being through relevant and thought-provoking training, improving workplace practices and supporting people to take care of their well-being.