Learning Disability Wales are pleased to announce that we have made available for free all the resources in Clear and Easy, our popular handbook for making accessible information.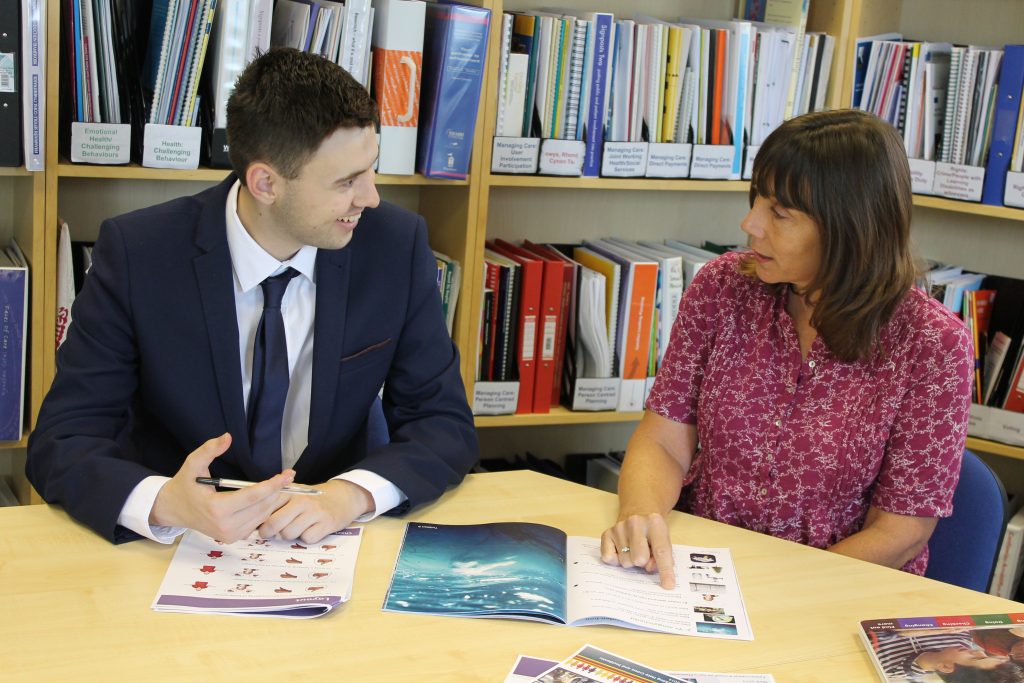 The Clear and Easy handbook is for anyone who is, or should be, producing accessible information for people with a learning disability. It will support different sized organisations in their understanding of accessible information, why it is important for people with a learning disability to have access to information they can understand, and how to produce Easy Read materials.
Clear and Easy will benefit you if you are from a local People First group, a large disabled people's organisation, a social services department, the public sector, or a private service provider, such as a bank.
---
The Clear and Easy handbook includes:
2 short films about: Why accessible information is important, and The basics of easy read
6 booklets – Thinking, Planning, Doing, Checking, Changing, Find out more
Check It! easy read toolkit (for checking the quality of information produced) and
2 sets of guidelines for producing easy read Welsh.
You can download the Clear and Easy handbook here.
Clear and Easy was produced by Learning Disability Wales, Mencap Cymru and All Wales People First in 2012. It was part of a project on promoting accessible information, funded by Welsh Government.