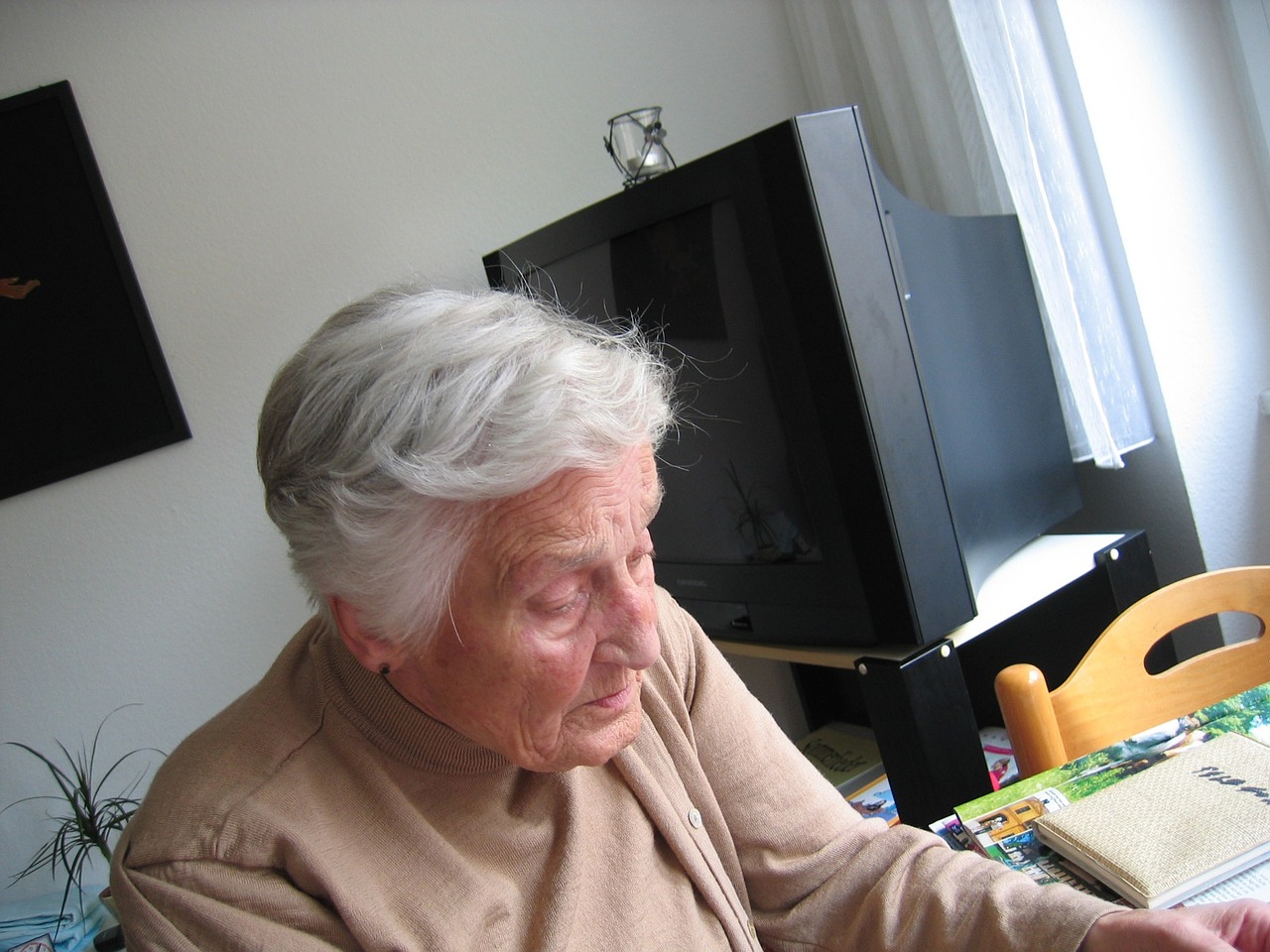 Course aims
This one day course will provide staff supporting adults with a learning disability with the skills to understand the importance of recognising possible signs of the onset of dementia and the need to take a differential diagnosis approach – is it, in fact, dementia or what other possible causes of changes in individuals' functioning and wellbeing need to be considered? You will then learn practical strategies to ensure that individuals are well supported and their changing care needs are addressed.
After this course you will:
be able to recognise common signs that might indicate the onset of dementia and be aware of other health conditions or life changes that might also need to be considered
gain information on how to refer an individual for proper investigation / diagnosis by an appropriate health professional
be aware of the link between Down's syndrome and dementia
be aware of the stages of dementia (early, mid and later stage)
manage the physical and emotional well being of individuals with a dementia
diagnosis and understand the impact of this on their family-carers and their friends (including friends who also have a learning disability)
recognise the impact and be able to manage the changes in an individual's behaviour
develop practical strategies to support individuals diagnosed with dementia and maintain effective communication.
understand the impact of the physical environment upon the individual.
Designed for
This course is designed for health and social care professionals supporting adults with a learning disability in a variety of settings, but especially those working in a supported living environment. In addition, it would be relevant to social workers involved in assessing care needs and others working in a supportive role such as day service staff, support workers and personal assistants etc.