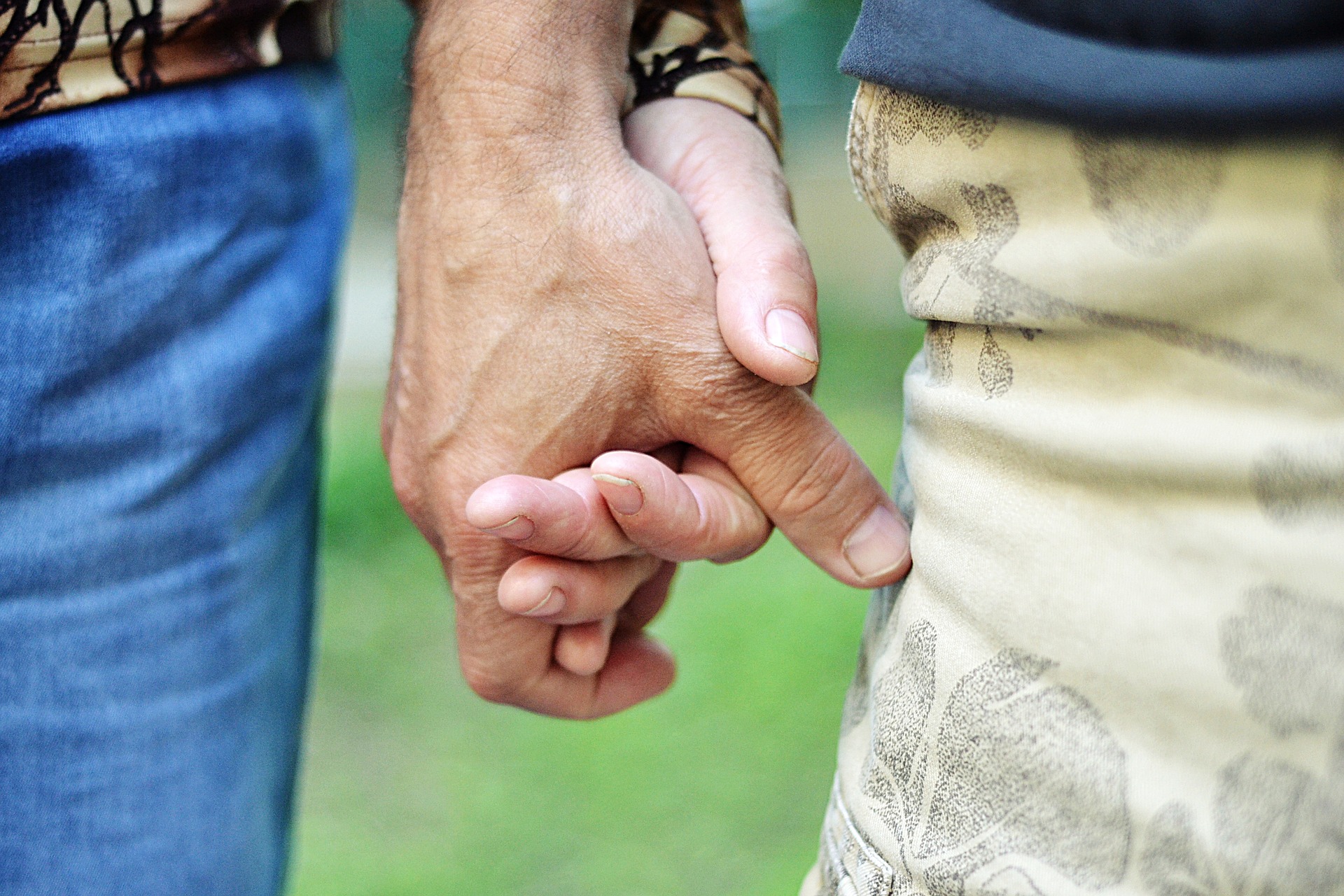 This course will help you understand your role in supporting adults with their relationships and sexuality. You will learn how to be er support people to lead happy and fulfilled lives within the context of current legislation and the need to ensure physical and emotional safety. The course raises awareness of issues of personal relationships and sexuality in an open and honest environment where concerns can be shared and explored.
Course includes:
the importance of relationships
understanding our own ideas and opinions
our own roles in supporting people in relationships
sexuality and sexual relationships
personal hygiene and sexuality
sex and the law
contraception & family planning issues.
Designed for
For anyone supporting people with learning disabilities who would like to feel more confident in their role when supporting someone looking for, starting, or within a personal relationship.